Golf for Africa
As partner of the charity event "Golf for Africa", we work to improve the future of children in Africa.
The charity golf tournament "Golf for Africa" enables golfers to use their sporting skills for a good cause. The event is organised for the benefit of the Roger Federer Foundation. The foundation supports educational projects in southern Africa and Switzerland. With its mission "I AM TOMORROW'S FUTURE", the foundation works to enable children afflicted by poverty to take their future into their own hands and actively participate in shaping it. Bank CIC has supported "Golf for Africa" since its launch in 2018.
Golf for Africa 2020
The tournament will be staged on 21 August 2020 at Holzhäusern Golf Park, with views of Lake Zug. Golf enthusiasts can look forward to an exciting tournament and an entertaining summer evening – all in the spirit of African culture and cuisine.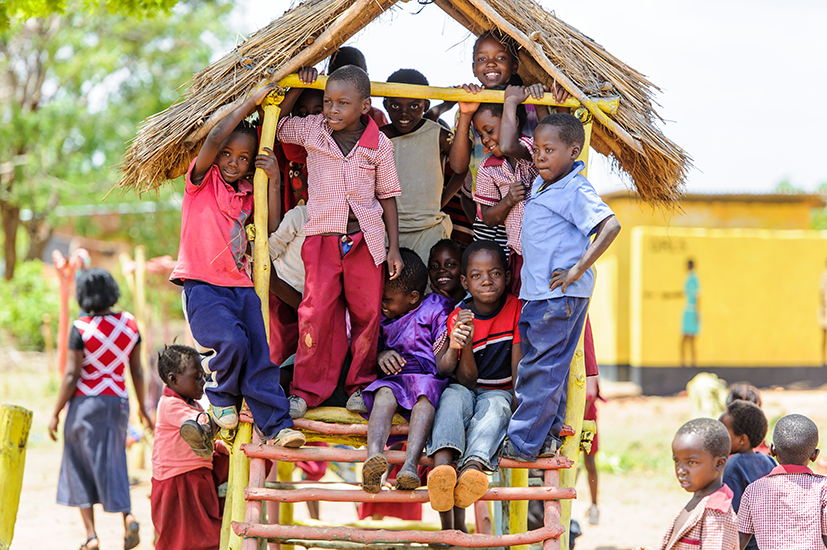 Children in Africa should be able to take their future into their own hands. Photo: Roger Federer Foundation.