FC Basel 1893
Bank CIC is a premium partner to the red and blues. This marks an expansion of the existing commitment to the FCB DreamTeam and we remain strongly associated with Basel's traditional club.
They play in the top division of the Swiss league and have been champions 20 times, making them the second-most successful club in Swiss footballing history. Based in the St.-Jakob stadium (the "Joggeli"), FCB bring delight to young and old and are a firm part of the local, national and international world of sport.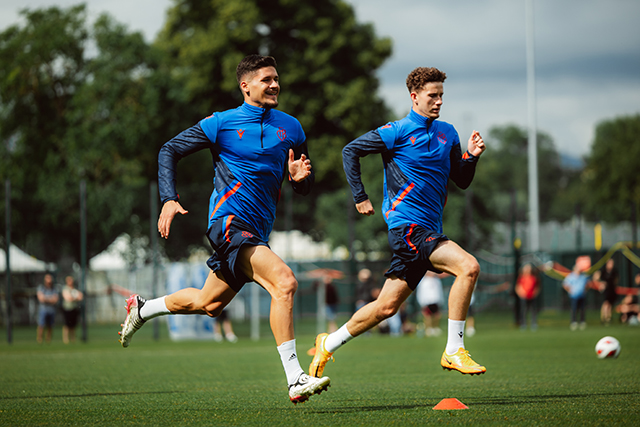 Whether it's the first team, the FCB women or the DreamTeam, FCB Basel 1893 bring a clear strategy, total dedication and individuality to the sport – just like we do in banking.
As a premium partner, we are committed to FCB maintaining its history of success so the cheers can keep ringing out in packed stadiums.