eBill
With eBill, you receive, check and pay your invoices directly in your CIC eLounge. Not only do you save time, you also no longer receive paper or e-mail invoices.
Your benefits at a glance
Easy: Your invoices are delivered directly to the CIC eLounge
Secure: Protected transmission of data
Fast: Pay invoices with just a few clicks or automate the approval of
your invoices
Paperless: eBill is paperless – that not only makes it environmentally
friendly but also eases the strain on your hard copy filing system
Practical: Access your invoices at any time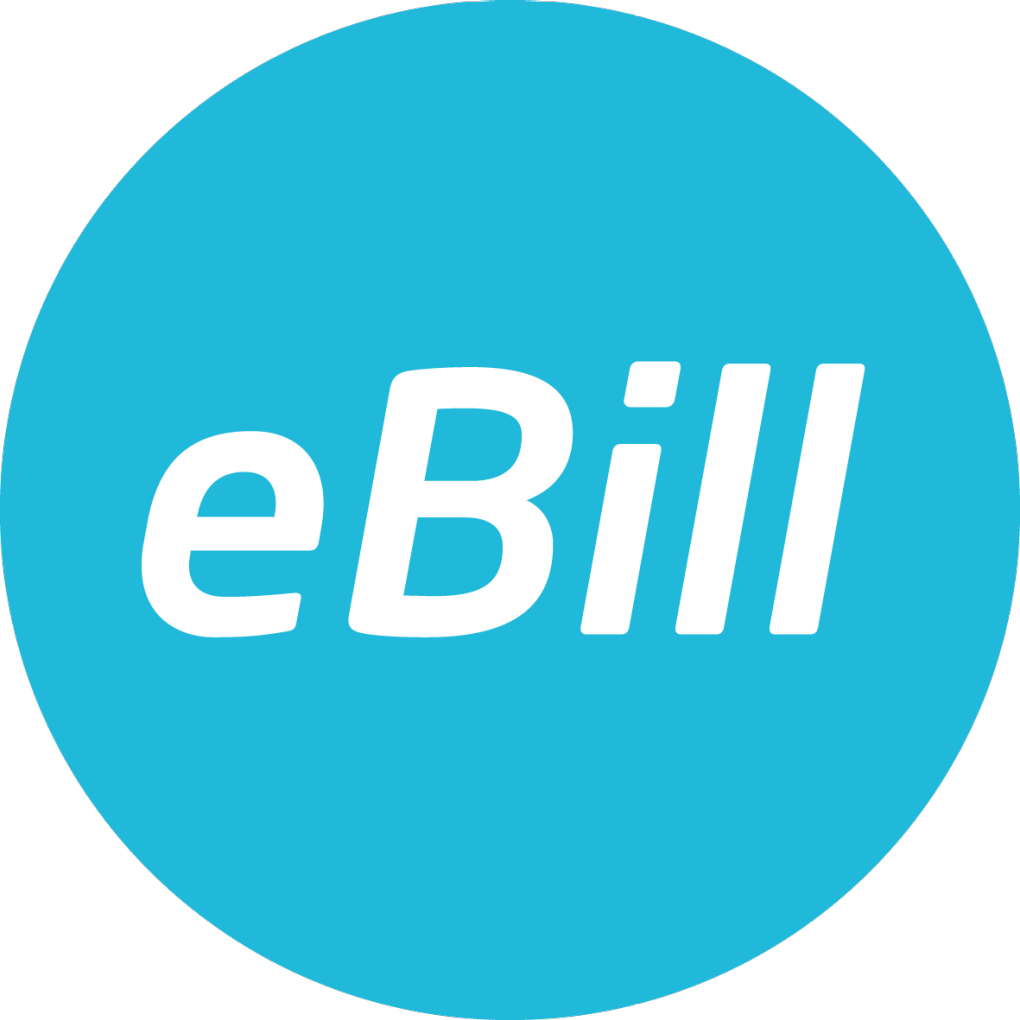 Fast and secure payment of invoices
With eBill, your invoices are conveniently delivered to the CIC eLounge where you can check and pay them with just a few clicks. As there's no longer any need to type in account and reference numbers, you have more time for the important things. Register for eBill now and process your payments efficiently and conveniently.
Register for eBill
You can register for eBill in your CIC eLounge.
Log on to CIC eLounge.
Go to "Payments" → "eBill" and click on "Register now".
You can now receive and pay invoices via eBill.